Welcome to Illume Spa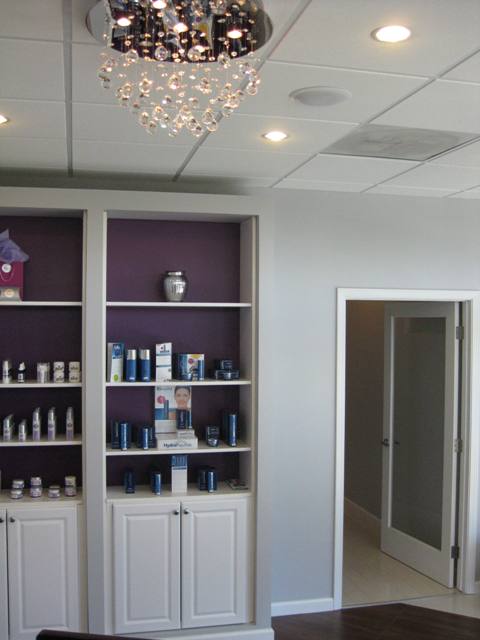 Illume Spa is a boutique spa in the heart of Brentwood offering ultra-effective facials, premium waxing and nail services in a luxurious, urban and relaxing atmosphere. Our attitude is "no-attitude" and our environment is fun and unpretentious.
We have a true passion for beauty and consider ourselves "outside of the box" thinkers. We don't believe in "cookie-cutter" treatments and that's why all of our services are customized to fit our guest's skin type and condition, goals, expectations, and lifestyle. We don't follow the trends in the industry – we set them!
Illume Spa offers very unique treatments that are result-driven and are proven to work, while providing a pampering spa experience at the same time. Our facials utilize the latest technologies like Ultrasound exfoliation, Hydrafacial™, Oxygen, Diamond microdermabrasion, LED therapy and the newest, most exclusive Firma-Lume treatment. We specialize in medical extractions and have an extensive variety of state-of-the-art exfoliants, like acids and enzymes, that will make any skin happy and luminous.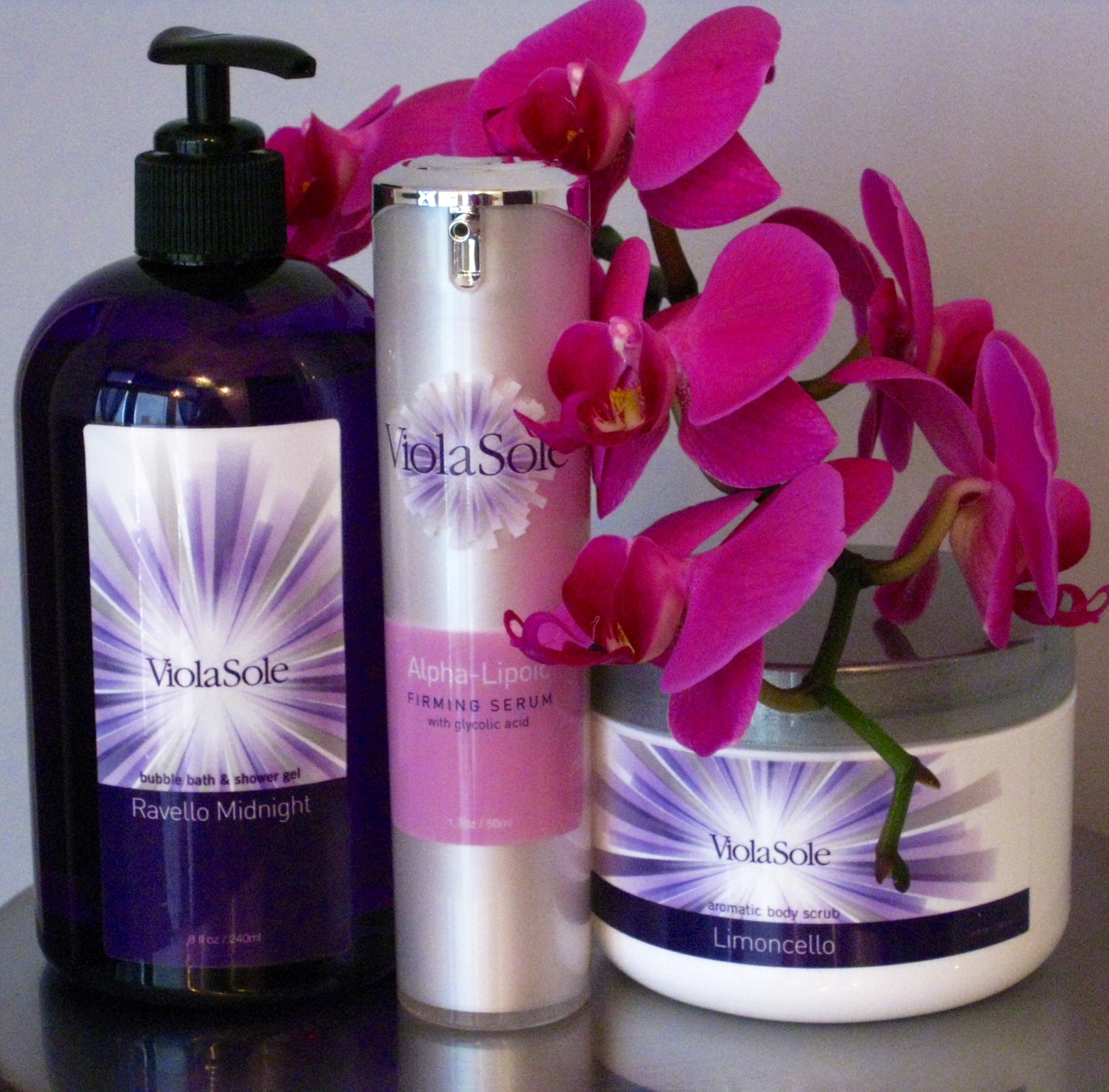 We are absolute experts in waxing and only use premium Australian and French wax. We are best in waxing with hard wax, which gives the cleanest and least painful experience. Nail services at illume Spa are very pampering, extremely detail oriented and have no match anywhere in Los Angeles.
With our extensive knowledge of product ingredients, we carefullyselect what we want to use on our guest. We will only carry and sell productwe personally believe in. We offer highly effective brand name and privatelabel skincare and body lines with peptides, stem cells, and a wideselection for sensitive skin as well as natural products. Our shelves do not feature items with poor formulations, animal testing, or scientifically unproven claims.
We love, value and genuinely care for our client. We believe in a long lasting relationship between you and us and invite you to Join the Illume-Nation!